Bring Your Business to #ABC2023 - Africa Connected
Africa Business Convention (ABC) is a premier business convening in Africa for business leaders, governments, policymakers, innovators, investors and entrepreneurs. It aggregates and advances business interests in Africa.
ABC prides itself as Africa's #1 Business Conference and Investment Expo – an excellent event where businesses, governments, thought leaders, innovators, investors, etc. converge to learn, connect, deal and play.
Don't miss the opportunity to bring your business to #ABC2023 – Africa Connected, to:
Showcase your technology, product or service to the world.
Share space with some of the world's most disruptive innovators.
Promote your brand to your target audience through multiple channels.
Connect with prospective partners, industry shapers and influencers.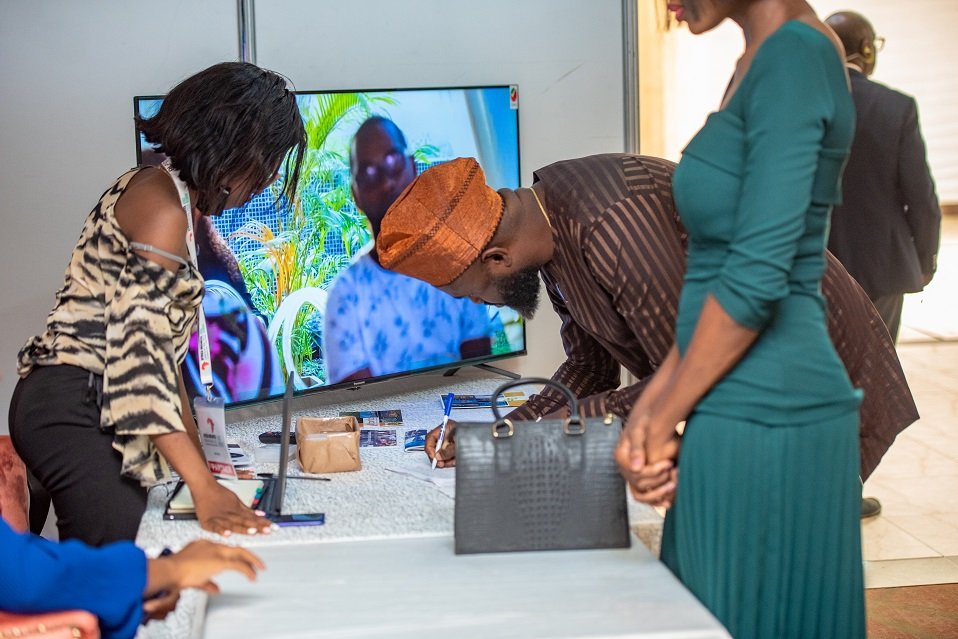 For More Information About Exhibition and Partnership, Click the Button Below
Join Your Industry to Exhibit
Artificial Intelligence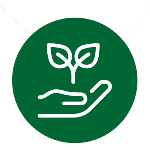 Agriculture
Banking, Payments and Financial Services
Big Data
Blockchain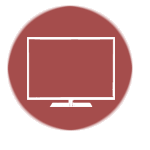 Consumer Electronics and Household Equipment
Education and EdTech
Energy and Power
Healthcare
Industrial Goods
Infrastructure and Projects
Region-and country-specific investment show
Social Enterprise
Technology and Innovation
Vehicles and Automobile
Book Your Exhibition Booth
"*" indicates required fields