Attend Africa's #1
Business Conference & Investment Expo
19-20 March 2023
Transcorp Hilton | Abuja | Nigeria 
The Africa Business Convention (ABC) is a premier business convening for business leaders, governments, policymakers, investors, and entrepreneurs across Africa and beyond.
If you have any measure of interest in  Africa, the following questions may also interest you:  How well is Africa connected today for the ease of trade, investments, migration and security? Are Africa's economies and its people strategically connected for prosperity?
#ABC2023 with theme – Africa Connected, is about the nature of exchanges among African countries and between the rest of
the world, how these exchanges facilitate and help Africa's growth and prosperity and how they can be improved to facilitate greater level of growth and prosperity. Ultimately, Africa Connected is about the 1.3+ billion people of Africa and how they engage among themselves and with the rest of the world.
To connect, explore, showcase and develop your Africa
opportunities, we are glad to invite you to join other African and non-African governments and businesses, policymakers, business leaders, entrepreneurs, investors, development partners and the diplomatic community at the Africa Business Convention (ABC) 2023. It promises to be a melting pot for Africa's biggest deal makers, investors, business shapers and governments.
For greater impact and result, ABC 2023 events are broken into two – the main and side events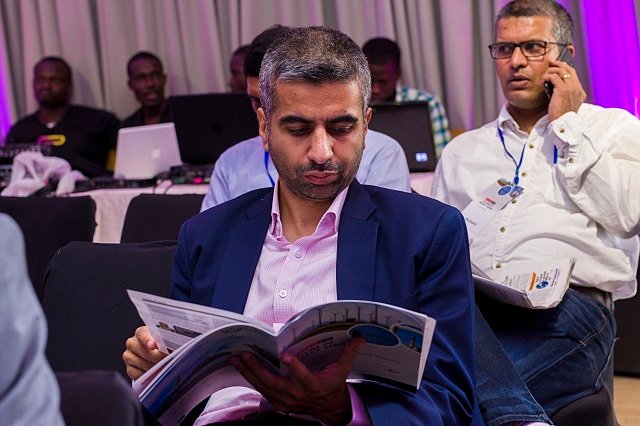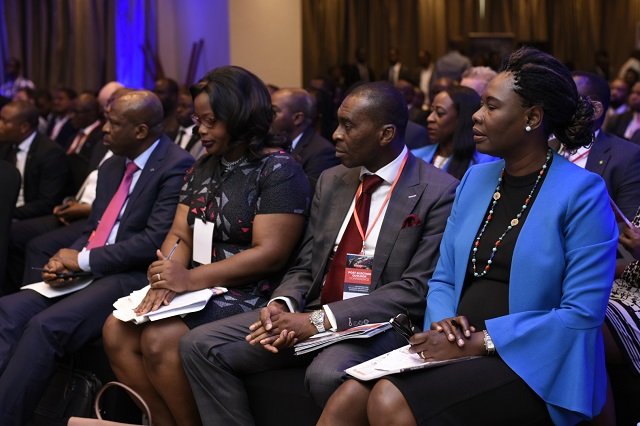 We heard you! Participation in #ABC2023 is now free! However, individuals and organisations are invited to register to attend.
Book Your Exhibition Booth Now
Exhibition
A Standard 3mX3m booth
₦
1,055,000

Extended discount rate ends on Jan 31, 2023
See other values in the brochure
Exhibition
A Standard 3mX3m booth
$
2,089

Extended discount rate ends on Jan 31, 2023
See other values in the brochure